Antimicrobials in Public Spaces
Antimicrobials Help Prevent the Spread of Disease
Clean public spaces aren't a "nice to have" – they're a "must have." Our shared spaces, and our health, are better protected with antimicrobials
Anywhere there are a lot of people, there are a lot of germs. They lurk on planes, trains, and buses. They sneak around in offices, schools, and daycare facilities. And they hide in swimming pools, spas, and fountains.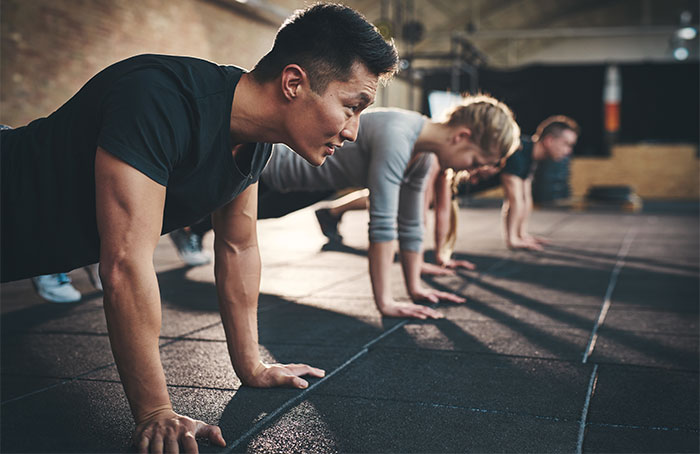 To reduce the transmission of disease-causing viruses and bacteria in spaces with masses of people, antimicrobial disinfectants and sanitizers are used to kill the harmful bacteria and viruses. Floors, fixtures, and seats are mopped or wiped down multiple times a day, and public swimming areas and fountains are treated with disinfectants to kill viruses and bacteria that could make you or your family sick.
Whether it is in a school, an office, or your own home, frequent disinfection of these spaces is important, especially during flu season.