How Antimicrobials Are Regulated
Antimicrobials are regularly evaluated by their producers and also the government. There are laws in place to make sure they're being used safely and effectively. First and foremost, antimicrobials are strictly regulated by the U.S. Environmental Protection Agency (EPA) and state agencies. These chemistries cannot be available in the market place until the EPA, or in some instances, the Food and Drug Administration, find that they can be used safely.
The Product Has to be Safe
If a product claims on its label to kill microbes like germs or bacteria, the company who makes the product must prove to the EPA that it kills what it is supposed to kill and that it does not cause any significant harm to people, animals, or the environment.
Product Labels Must be Clear
Safe use of products is critical to industry. Industry strives to meet their commitment for the sake of responsible use by providing clear, easy-to-understand instructions so disinfectant products are used properly. Product labels are reviewed carefully by industry, the EPA, and state agencies to ensure they tell you what you need to know.
It's the Law
The law requires the EPA to frequently reevaluate each antimicrobial product registration to make sure it continues to meet safety standards. Products that don't meet standards are removed from the market because there should never be a question about the safety of products you and your family use every day.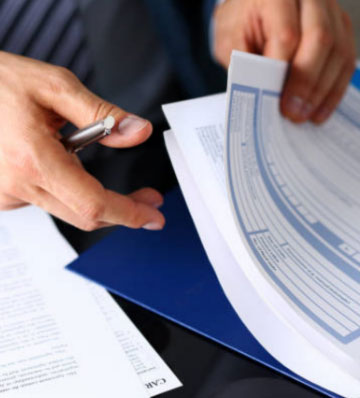 The Center for Biocide Chemistries
Interested in learning more about how antimicrobials are regulated for safety? Visit the Center for Biocide Chemistries, which addresses a broad range of scientific, research, regulatory, legislative, legal and educational issues pertaining to biocide use in industrial, institutional, and residential settings.