Antimicrobials in Public School Settings
Antimicrobial products, such as disinfectants, are part of a broad approach to preventing the spread of infectious diseases in schools. The Centers for Disease Control and Prevention explains that most studies show the flu virus can live and potentially infect a person for up to 48 hours after being deposited on a surface. Each school has standard procedures for routine cleaning and disinfecting. Typically, this means daily sanitizing or disinfecting of surfaces and objects that are touched often, such as desks, countertops, doorknobs, computer keyboards, hands-on learning items, faucet handles, phones, and toys. Standard procedures often call for disinfecting and sanitizing of areas of the schools including bathrooms and cafeteria kitchens.
Disinfectants in Schools
Disinfectants can play an important role in maintaining a clean and healthy environment in schools. They can help to prevent the spread of germs and reduce the risk of infections among students and staff. However, it is important to use disinfectants correctly to avoid any negative health effects.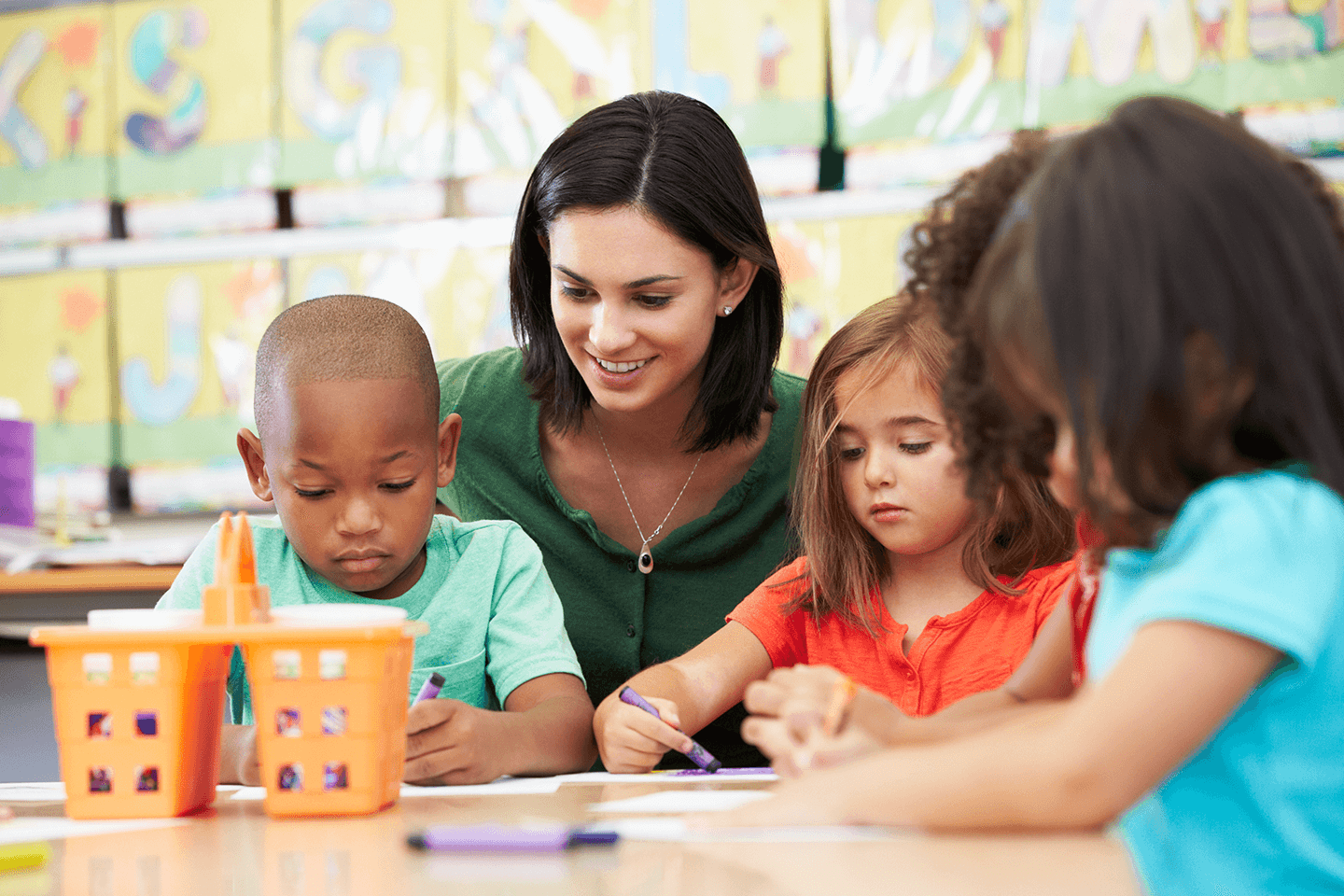 Here are some important considerations for using disinfectants in schools:
1.  Choose the right disinfectant: Not all disinfectants are created equal. Make sure you choose a disinfectant that is effective against the specific types of germs you want to target. Read the label carefully to help determine that it is appropriate for use in schools and follow the instructions for use.
2.  Use disinfectants only where necessary: Disinfectants should be used in high-touch areas such as doorknobs, light switches, and desks. It's important to avoid using disinfectants on surfaces that do not require it, as this can lead to unnecessary exposure to chemicals.
3.  Use disinfectants correctly: Make sure to follow the instructions on the label carefully. Most disinfectants require a certain amount of time to be effective, so make sure to allow sufficient time for the disinfectant to work before wiping the surface clean.
4.  Proper ventilation: It's important that the area being disinfected is well-ventilated. This will help to minimize any harmful fumes or chemicals that may be released during the disinfection process.
5.  Train staff and students: It's important to train staff and students on the proper use of disinfectants. This can help improve the safe and effective use of disinfectants. Remember—generally children should never use hard surface disinfectant products, including disinfectant wipes. Product labels will say "Keep out of reach of children."
Overall, using disinfectants in schools can be an important part of maintaining a healthy and safe environment. However, it's important to use them safely and correctly to avoid any negative health effects.
Disinfectants in Public Places Campaign Infographics
The Disinfectants in Public Places campaign helps raise awareness about disinfectants used in public places. Our Schools infographic highlights some places where disinfectants are used in schools.