Antimicrobial Material Preservatives Help Protect Products We Use Every Day
Antimicrobial material preservatives are chemistries used in a variety of products to help prevent decay, deterioration, and spoilage associated with microbial growth. They can help prevent treated wood from decaying, textiles from developing mold, odors and stains, and water-based products like paint from spoiling. Material preservatives are also used in a variety of household products, such as cosmetics, detergents, and dishwashing liquids.
Antimicrobial Material Preservatives Foster Economic and Environmental Sustainability Infographics: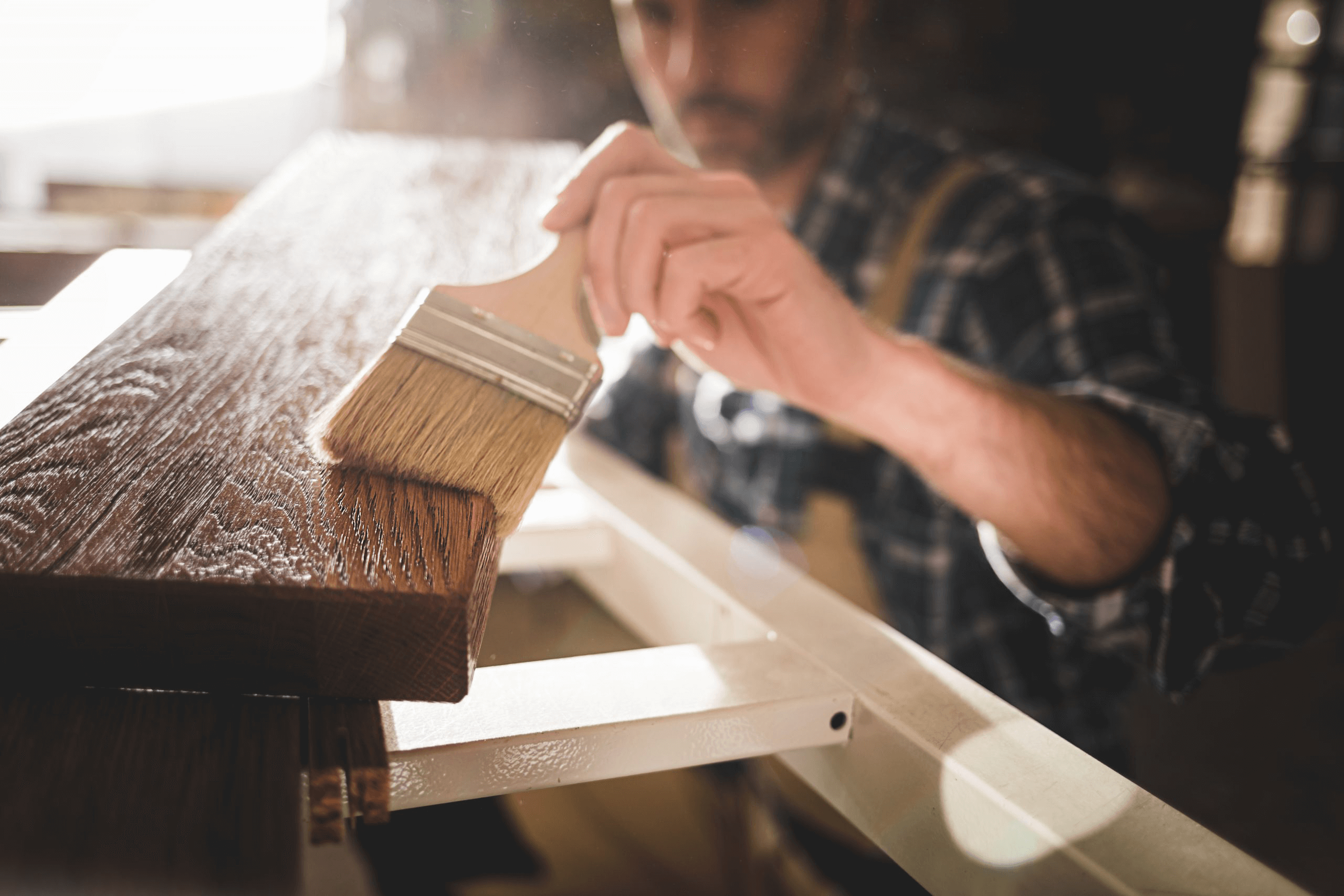 Helping Wood Last Longer
Many wood-based products and structures are exposed to a number of elements – such as climate, moisture, and temperature – that can foster harmful microbial growth, which causes decay. To prevent this decay, wood can be injected (treated) with material preservatives to help resist the elements, extending the durability and use of outdoor furniture, house framings and porches, and more.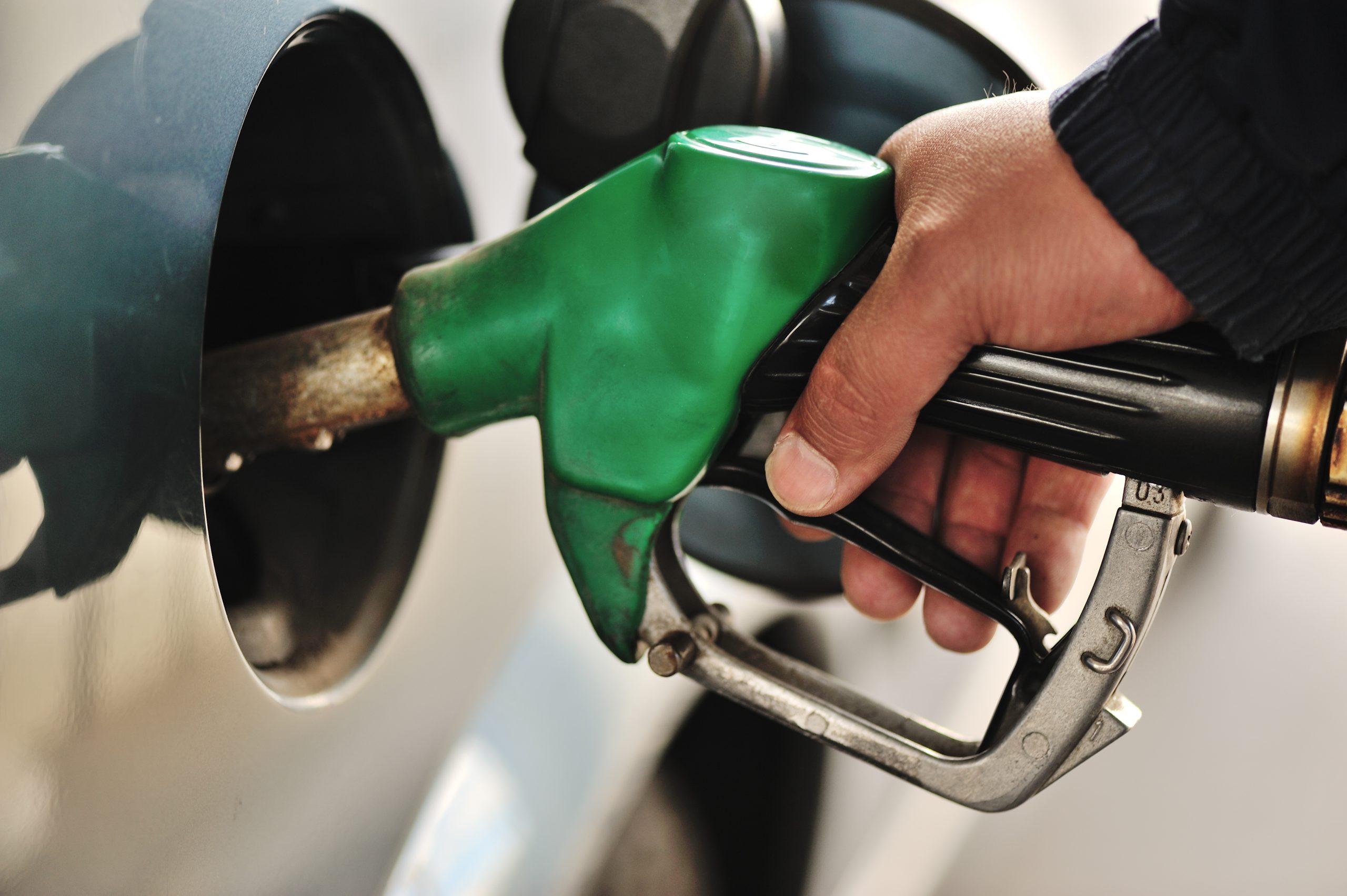 Improving Processes in Industrial Applications
Antimicrobial material preservatives are also prevalent in industry and manufacturing applications. For example, these chemistries are used to extend the life of industrial coatings, railroad ties, and utility poles. Antimicrobials are also used as fuel preservatives, helping to protect aviation fluids, diesel fuel, gasoline, kerosene, marine fuels, biodiesel fuels, and in mixtures with other fuel additives and enhancers.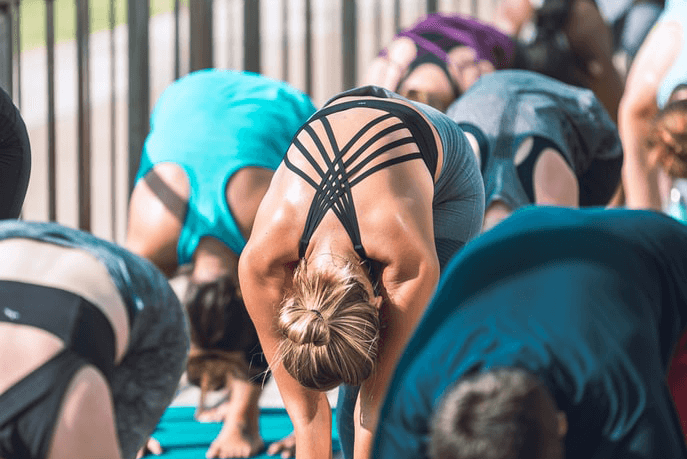 Making Clothing Fresher
Microorganisms can break down textile products, making clothes, fabrics, and linens carry unpleasant molds, odors and stains. Antimicrobial technologies help inhibit microorganism growth, especially in apparel, footwear, and home and commercial textiles. They're often found in sportswear, athletic shoes, and home textiles such as shower curtains and tablecloths.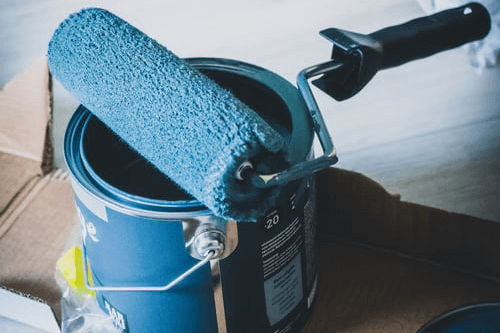 Preserving Water-Based Products
Antimicrobial material preservatives are also essential components in a vast number of water-based products, including paints, coatings, laundry detergent, fabric softeners and cosmetics. Since water is a breeding ground for microbes, water-based products have an increased chance of uncontrolled mold and bacteria growth, leading to products becoming spoiled.