Antimicrobials in Office Settings

Offices are shared spaces where people can come into close contact with each other. Disinfecting offices is important to help maintain a clean and healthy work environment. Pathogens, such as viruses and bacteria, can easily spread from person to person through surfaces and air. Disinfecting commonly touched surfaces reduces the risk of transmission and helps prevent the spread of illnesses, including respiratory infections like colds, flu, and COVID-19.
Disinfection creates a safer environment for employees, visitors, and clients. It helps alleviate concerns about the presence of harmful pathogens and instills confidence in the workplace. When employees are healthy, they are less likely to get sick and take time off from work. Regular disinfection can help reduce absenteeism and maintain a productive workforce.
In addition to disinfection, other preventive measures like good ventilation, hand hygiene, and encouraging employees to stay home when they are sick are essential in contributing to a healthy office environment.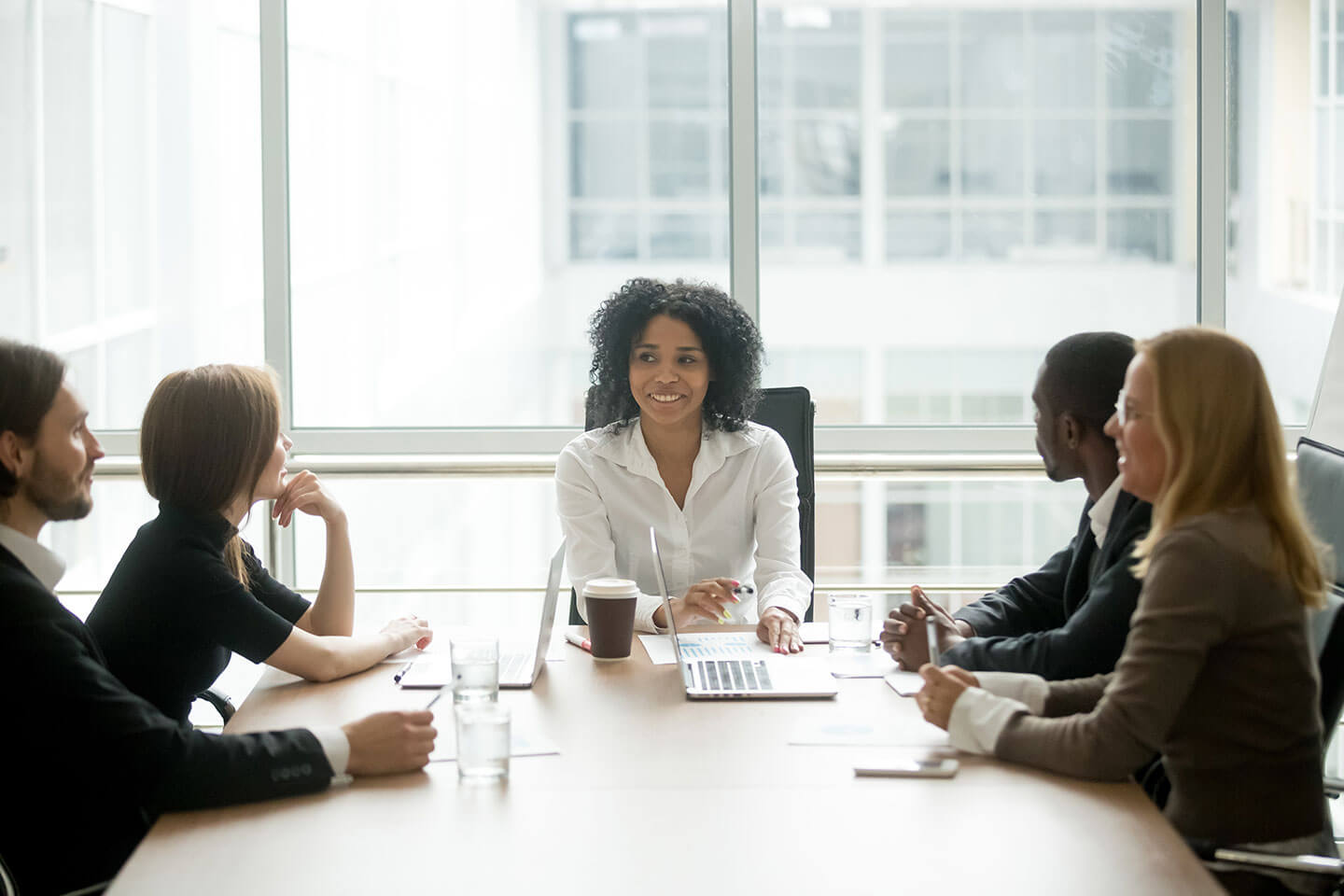 Disinfectants in Offices
Office disinfection is an essential practice for helping to maintain a clean and healthy work environment. Here are some important considerations for using disinfectants in offices.
Develop a cleaning and disinfection plan: Determine the areas and surfaces that require regular disinfection. If your work in an office in which its occupants are involved in the cleaning, disinfecting, and sanitizing of the place, everyone needs to be aware of what needs to be cleaned, when, and how often.
Be sure to disinfect technology and office supplies: Wiping frequently touched surfaces, such as keyboards, mice, and phones is critical. Germs thrive on these surfaces and can easily move from face to hand to object, where they can sit and multiply. Office equipment including pens, staplers, scissors, calculators, and tape dispensers, should also be thoroughly wiped down using appropriate antibacterial disinfectant wipes.
Use appropriate disinfectants: Choose disinfectants that are effective against a broad spectrum of pathogens on the appropriate surfaces.
Follow instructions: Read and follow the instructions provided by the disinfectant manufacturer. Pay attention to the recommended contact time, which is the duration the disinfectant should remain on the surface before wiping it off.
Clean before disinfecting: Remove any visible dirt, dust, or debris from surfaces before applying the disinfectant. Use regular cleaning agents and appropriate cleaning tools like microfiber cloths or mops.
Focus on high-touch surfaces: Pay extra attention to surfaces that are frequently touched, such as door handles, light switches, elevator buttons, handrails, and shared equipment. These areas tend to harbor more germs and require more frequent disinfection.
Provide disinfecting supplies: Make disinfecting supplies readily available throughout the office, including disinfectant sprays or wipes, hand sanitizers, and paper towels. Encourage employees to clean their workstations regularly and shared equipment such as printers, copiers, and scanners.
Disinfectants in Public Places Campaign Infographics
The Disinfectants in Public Places campaign helps raise awareness about disinfectants used in public places. Our Offices infographic highlights some places where disinfectants are used in office buildings. Among the numerous unique environments where disinfectants are used in office settings are:
Conference Rooms: Screens, Tables, Window Handles, Doorknobs, Seats, Floors
Office Bathrooms: Toilets, Sinks, Countertops, Floors
Office Workspaces: Office Chairs, Desk Phones, Laptop/Computer Screens, Keyboards, Mouse, Printers
Front Entrance: Lobby Countertops, Railings, Window Handles, Stairs, Floors