Antimicrobials in Public Transportation Settings
Public transportation, such as subways, airplanes, and buses, are public places where germs can be easily transmitted, with many people passing through in close contact every day. The Centers for Disease Control and Prevention and the Transportation Research Board recommend that transit facilities and vehicles be cleaned and disinfected at least once per day and even more frequently if possible. Highly touched surfaces, such as subway railings, airport counters, airplane armrests, and school bus seats, can host hundreds (or thousands) of harmful microbes that can grow and spread if not treated. The regular use and application of antimicrobial products to disinfect these surfaces can help reduce the number of germs and help stop them from spreading while using public transportation.
Disinfectants in Transportation
Antimicrobial products, such as disinfectants, are critical to reducing the transmission of disease-causing pathogens, particularly in public places where a wide variety of people traverse or congregate. Individual transit systems may modify their practices to accommodate their specific equipment and modes of operation.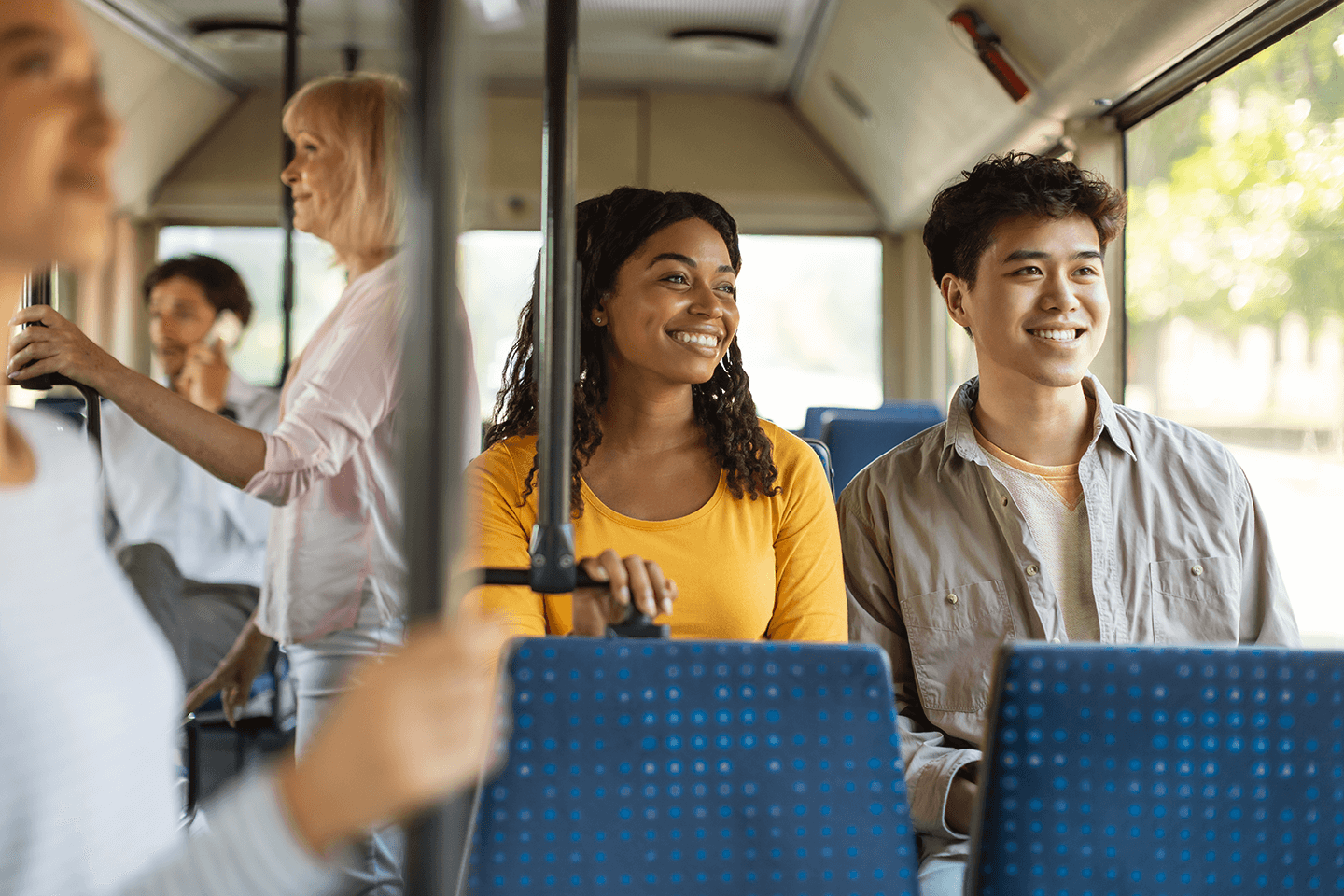 Among the numerous unique environments where disinfectants are used in transportation settings are:
Subway/Metro: Railings, Doors, Seats, Floors
Airports: Windows, Doors, Furniture, Floors
Buses: Windows, Seats
Airplanes: Screens, Floors, Seats, Armrests
Disinfectants in Public Places Campaign Infographics
The Disinfectants in Public Places campaign helps raise awareness about disinfectants used in public places. Our Transportation infographic highlights some places where disinfectants are used on trains, buses, airplanes, and airport terminals.