Antimicrobials in Household Products
Here's a surprising fact: Good chemistry lives nearly everywhere you are, whether you are washing your hands at school, riding the elevator at work or making a snack at home. According to the U.S. Centers for Disease Control and Prevention (CDC), a thorough cleaning and disinfection of sinks, toilets, doorknobs, and other hard surfaces that people frequently touch is the first and most important step in preventing the spread of disease. For this reason, you will find household disinfectants (a type of antimicrobial product) in your home, workplace, and schools. We regularly use antimicrobial products to kill disease-causing microbes in our homes on kitchen countertops and bathroom sinks and in schools on cafeteria and classroom tables – to keep ourselves and our families healthy.
Protecting Your Home, Apparel and More!
Microbes are everywhere in our environment, including in the many personal and household products we use every day. If the microbes in our personal and household products are not controlled, these products would spoil or break down too quickly. That's why antimicrobials are added to those products – they help stop those microbes from spoiling the product and help maintain product integrity.
Microbes thrive in moist and humid environments. That's why antimicrobials are used in athletic shoes, workout apparel, tablecloths, furniture, and other textiles. Antimicrobials not only help protect these products from unpleasant odors and mold, they also help ensure that they last longer by stopping material breakdowns and will not have to be replaced too frequently.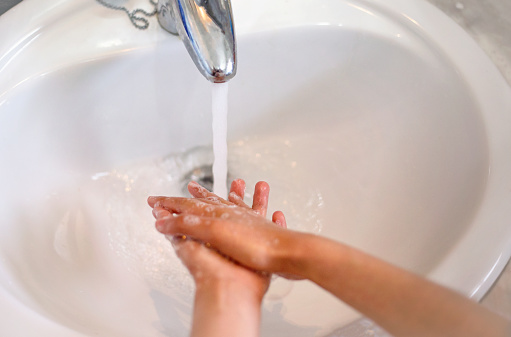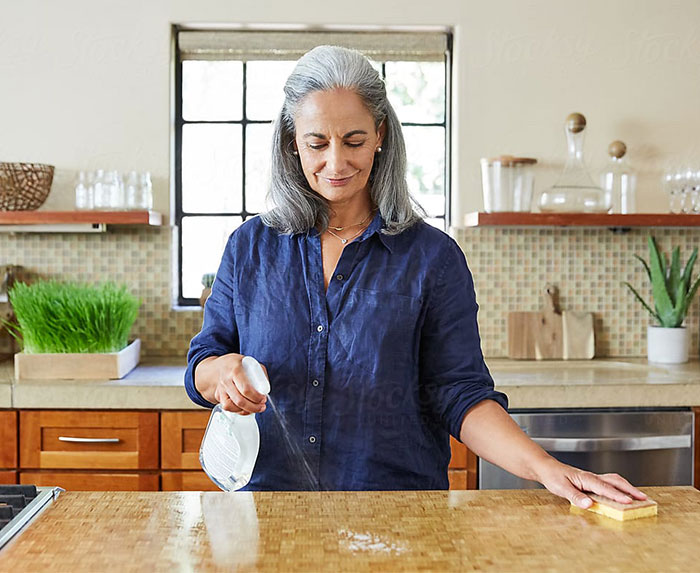 Many microbes also grow and thrive in water. Household cleaners, laundry detergents, and paints are typically water-based, so antimicrobials are added to these products to prevent or slow microbial growth. In fact, without these preserving agents, many paints would have to be impractically refrigerated in order to prevent spoilage.